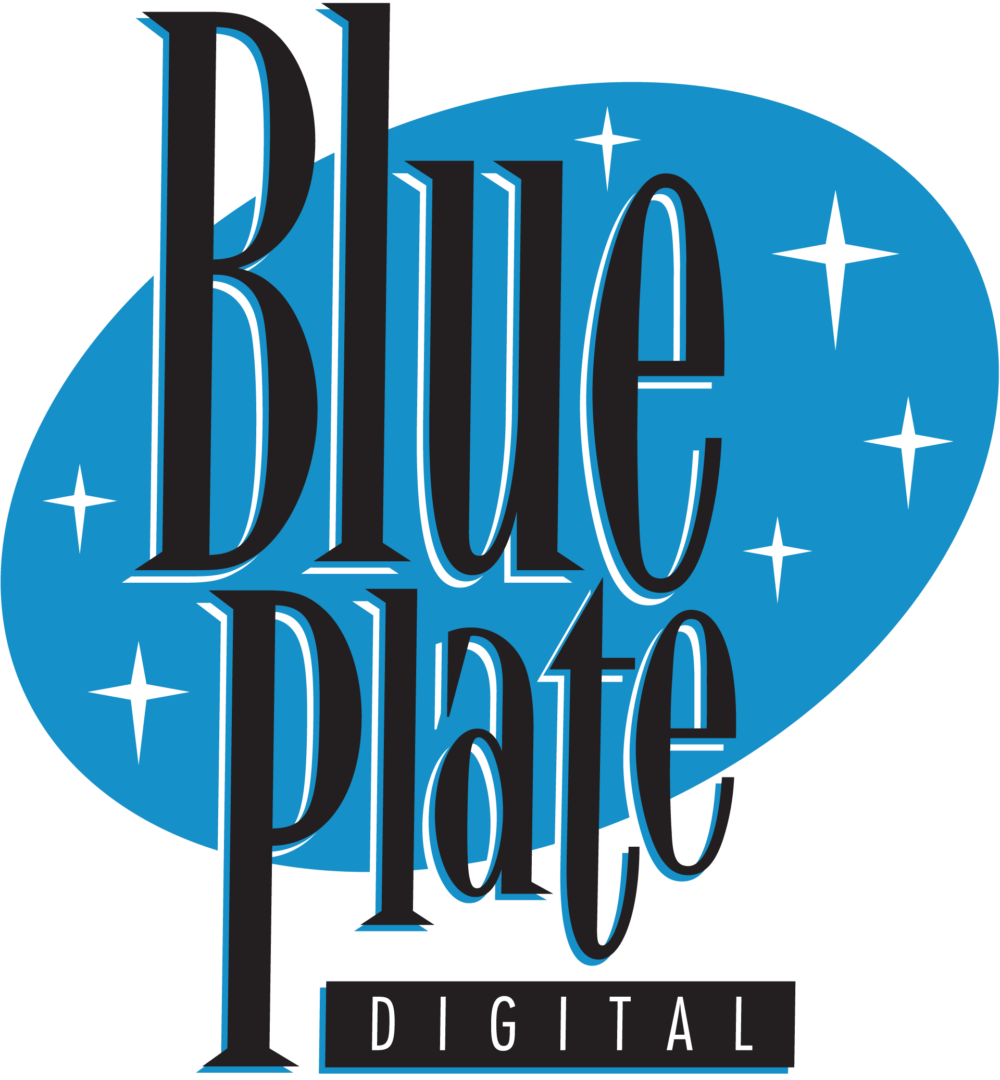 Award Winning Video Production

Regardless of the budget or scope of the project, Blue Plate Digital has a solution that will fit your time frame and your wallet.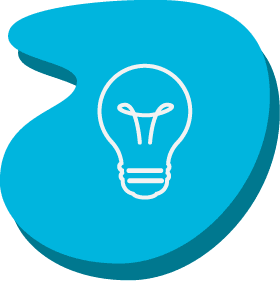 Blue Plate Digital offers a full range of creative services, including concept development, copywriting, storyboards, and talent casting.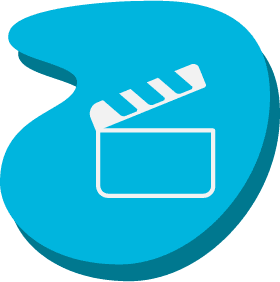 We utilize cutting-edge gear on every shoot, and we have strategic partnerships with the best local DP's, grips, gaffers, sound engineers, and stylists.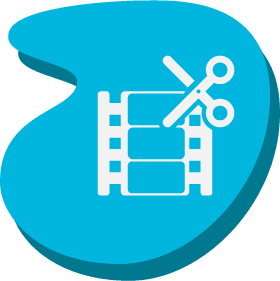 From simple video edits to full 3D animation, Blue Plate Digital has the talent, software, and equipment to make your project a masterpiece.

Blue Plate Digital believes in a collaborative process and encourages our clients to be as involved in the creative process as they see fit. We know production, and our clients know their respective businesses. Together, we make magic happen.
Start with a meeting, where we listen and learn about your business and goals.
A creative brief is developed with deadlines, concepts, budgets, and deliverables.
Final scripts are presented, storyboards are finalized, and clients sign off to proceed.
Studios are booked, crew hired, editorial reserved, and final deliverables distributed.


All

AUTOMOTIVE

COMMUNITY

HEALTH

LONG FORM

RETAIL

SERVICES

GRAB BAG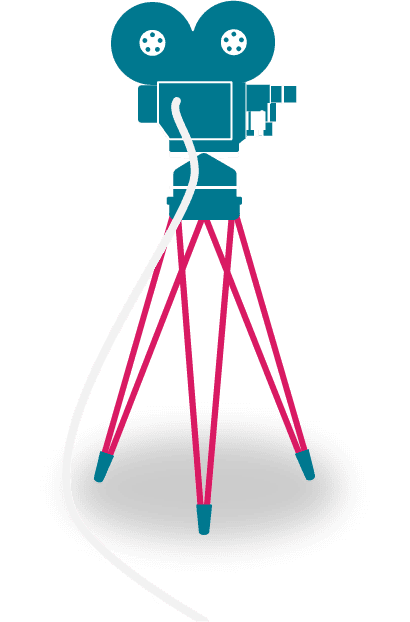 "Brian and Blue Plate Digital are CREATIVE GENIUSES! They took an unrealized idea and turned it into reality creating one of the best commercials this side of appliance and racing – flawlessly combining the two. TRULY TALENTED in their respective field and an absolute pleasure to work with – would recommend across the board!"
-KELLY MILLER Marketing Manager

"Brian Pelzel and the whole Blue Plate Digital team for that matter are TERRIFIC TO WORK WITH. They are fueled by a ton of pride and always want to PUSH THE QUALITY ENVELOPE. I've never been more comfortable working with a production company in my professional life. Would I recommend them… NO. I want them available to bmh marketing at all times (just kidding)."
–BRETT HYDE Principal

"Brian Pelzel and his team at Blue Plate Digital are WONDERFUL TO WORK WITH. They pay attention to the story, personality, and philosophy behind your company, they mine whatever they can from your brand identity and guidelines, and they are WONDERFUL AT COMMUNICATING changes, discussing tweaks, and bringing to life the visions of their customers. Turn-around time was lightning fast."
–CYNDI MCLENDON SMITH Marketing Mgr

"Creativity, Dependability, and Professionalism…Blue Plate Digital is one of our FAVORITE AND MOST TRUSTED VENDORS. Our clients really enjoy working with Brian Pelzel and his team as they ALWAYS DELIVER EXCEPTIONAL QUALITY for a reasonable price. I highly recommend BPD!"
–RON MASSEY President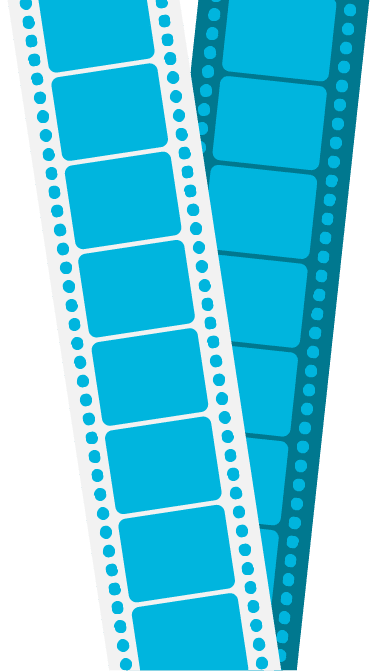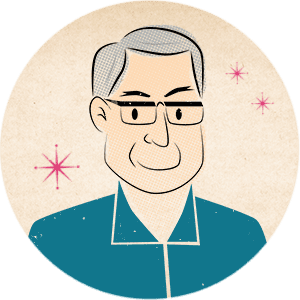 Producer / Director / CEO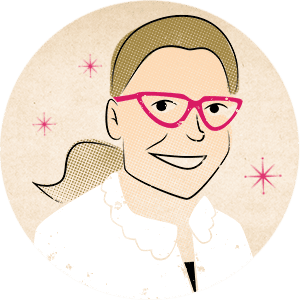 Office Manager / gatekeeper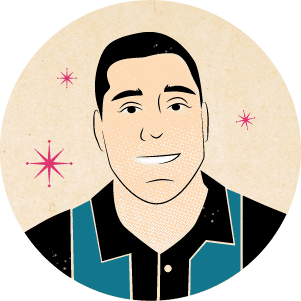 At the helm is Brian Pelzel, a northwest native, and a Seattle production veteran with 40 years of producer/director experience. Prior to Blue Plate Digital, Brian spent several years as General Manager of Piranha Productions, where he was responsible for transforming the company into one of the West Coast's most distinguished production facilities. Through the mid 80's and 90's, Brian spent 10 years as production manager at KTZZ/KTWB TV. During that time, he was instrumental in building the television station's production department into one of Seattle's most highly respected and profitable full-service production facilities.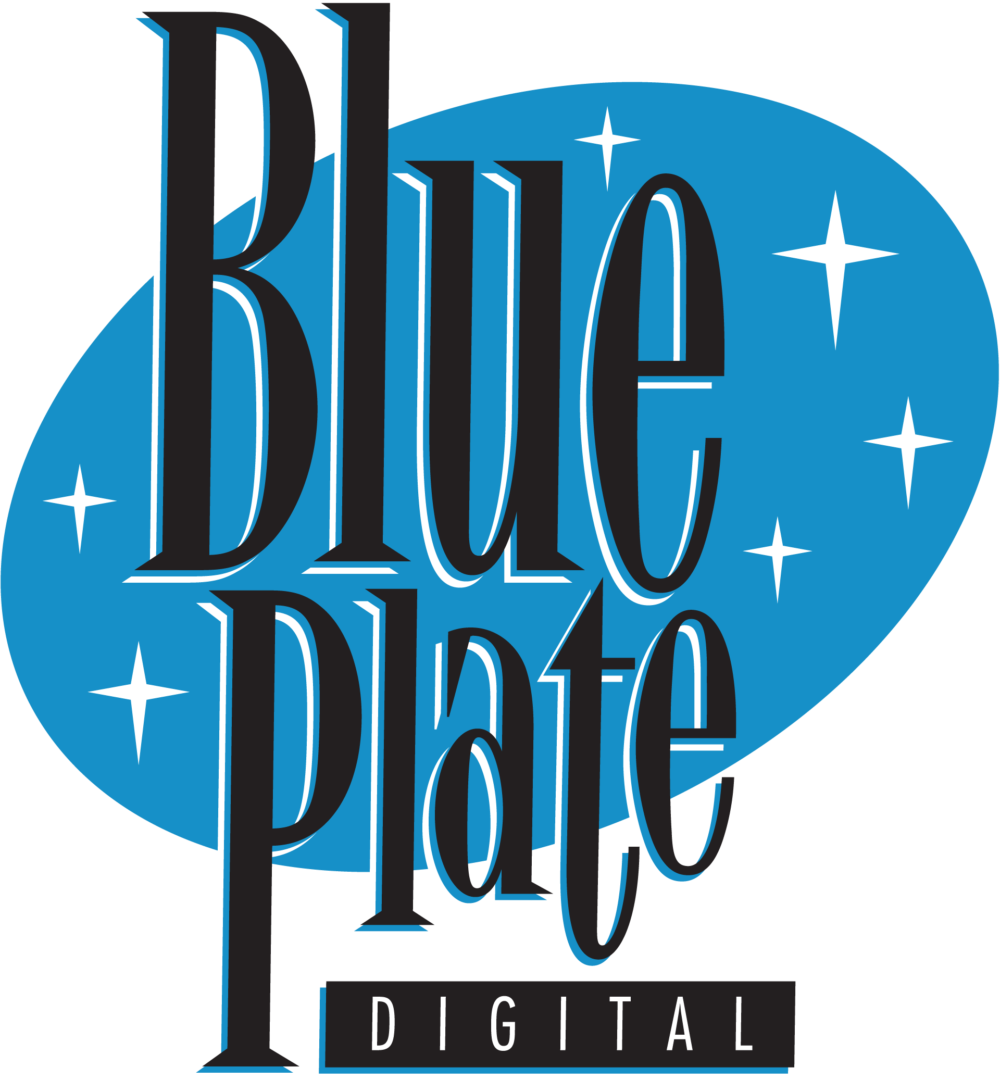 Mon - Fri: 9:00 AM - 5:00 PM
Sat & Sun: Closed